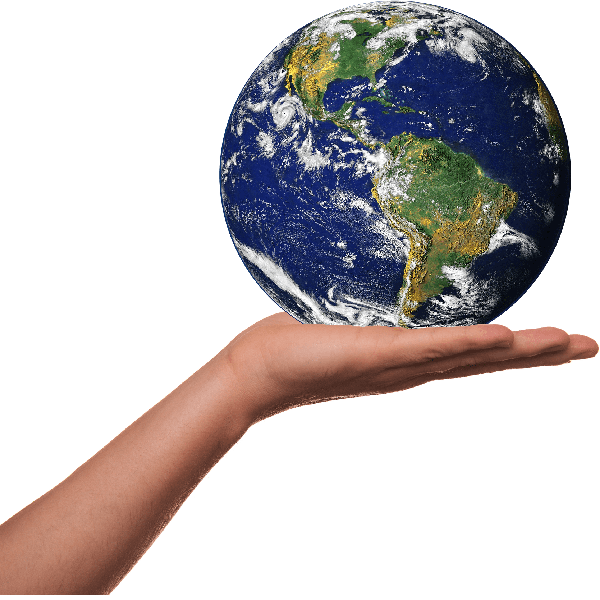 Comprehensive Cyber Hygiene
In an age of escalating cyber threats, safeguarding your digital footprint is not a luxury – it's a necessity. Beyond VPNs and password managers, true cyber hygiene encompasses a range of practices, from regular software updates to being judicious about app permissions. Join us in exploring the broader landscape of online safety, understanding the intricacies, and mastering the art of maintaining a clean and secure digital environment. Your journey towards a safer online experience starts here.
Empowering individuals with the knowledge and tools to navigate the digital realm securely and privately.
Two-Factor Authentication
At Jondos, we believe that knowledge, especially when it comes to online safety and privacy, should be accessible to everyone. That's why we're dedicated to offering expert insights, advice, and tips without putting them behind a paywall. Our mission is to empower our readers with the latest and most relevant information, equipping them to navigate the digital realm securely.